A gas fire is an excellent addition to any home. Before fitting a new gas fire, the chimney must be swept and inspected – this allows us to check for any structural issues, obstructions or combustible material within the chimney.
Your chimney's main role is to allow dangerous combustion gases to evacuate your home – the chimney has a very important job but most of it cannot be seen. Many chimneys can be hundreds of years old and the property would have undergone many renovations but no one has checked the inside of the chimney.
Has pipework been passed through the chimney breast?
Has an electrical socket been fitted on the chimney breast and a cable passed through?
Has someone fitted a waste stack for a toilet into the chimney?……….yes, we've seen that too 🤢.
Has a loft conversion caused any damage to the chimney?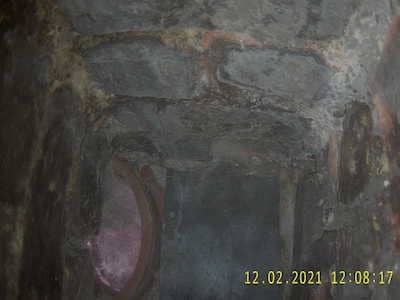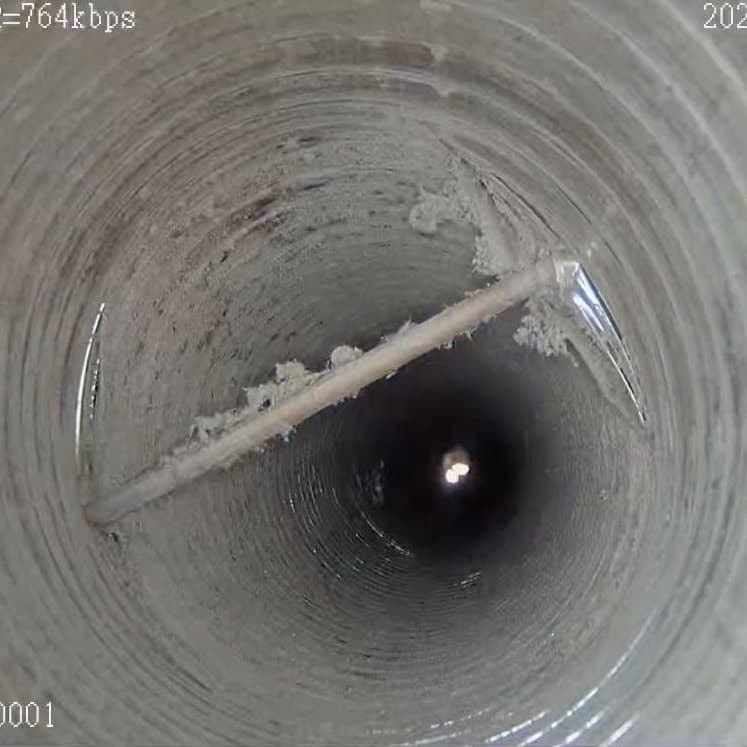 A Pre-Gas Fire Chimney Inspection includes –
Full visual inspection – pot; stack; hearth; ventilation; fireplace/ stove fitting; lintel
The fireplace area is covered with protective dust sheets that we provide
Your chimney is swept in accordance with the 'Guild of Master Chimney Sweeps' code of practice and the industry-standard
Examine debris
A draught test is performed using a smoke pellet*
Advice on fireplace use and fuels
Check smoke and CO alarms are present and positioned correctly
Chimney camera inspection
Report findings
A 'Guild of Master Chimney Sweeps' sweeping and servicing certificate will be issued
This service takes approximately 60 minutes per flue.
You will receive a report with screenshots detailing all the relevant information about the chimney system; if any remedial work is required, this report can be used to get quotes.
If there is any doubt over the condition of the flue a Smoke Test 2 (leakage test) must be performed. You can read more about leakage tests here.
SweepSmart has passed the rigorous assessment process to become a Which? Trusted Trader, check out our verified reviews from Which?