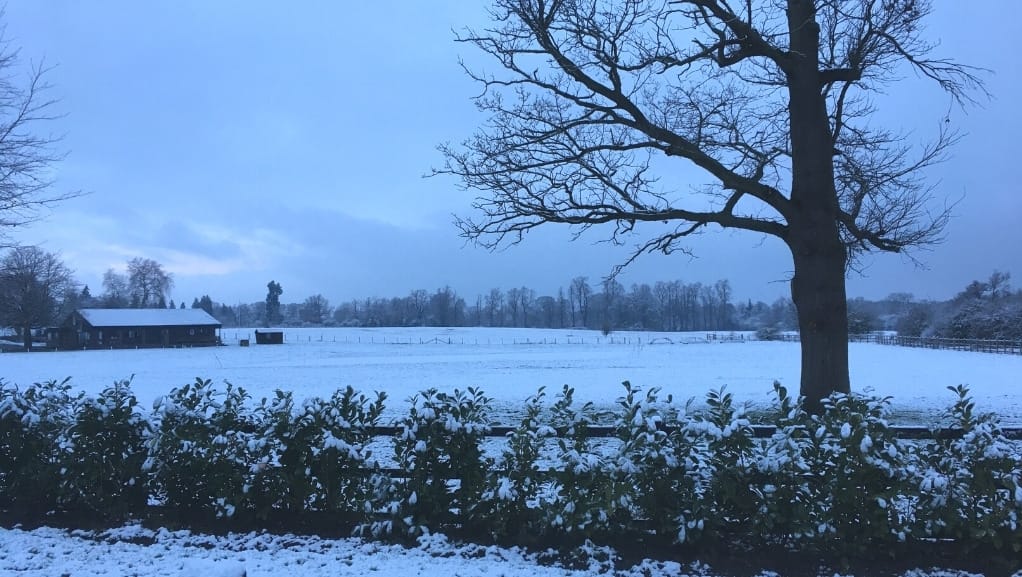 There's nothing better than cosying up to a crackling fireplace on a cold winter's afternoon. As well as comfort, fireplaces are also an effective and cost-efficient way to heat your home.
However, before you decide to light up your fireplace for its first winter's use, it's important to ensure that everything is safe and prepared because this can help avoid any nasty surprises.
For example, there are around 7,000 chimney fires each year in England, and when it comes to your family home – safety comes first.
As the cold months draw near, it's important to therefore prep your fireplace, and this should always involve a proper inspection. At SweepSmart, we specialise in chimneys and fireplaces, and we've compiled our top tips on how to prep your fireplace for cold weather.
Let's take a look.
Prepare your home
If your fireplace has been out of action for a while, the area surrounding it may have become cluttered with décor or household objects. These can be a fire hazard, so it's important to clear away your belongings before lighting the fire.
Additionally, ensure that any soft furnishings or rugs are an appropriate distance away.
Another key task to tick off your list is to replace the batteries in both your smoke and carbon monoxide detectors, as these can help detect any issues, thus keeping your family safe. Test both alarms to make sure that they're in full working order.
To stop smoke or gas from leaking into your home, most fireplaces have gasket material as a seal around the door. Check this material to make sure it's in good condition. If there are any issues, you may need to replace the gaskets.
This should always be done before using your fireplace during the winter.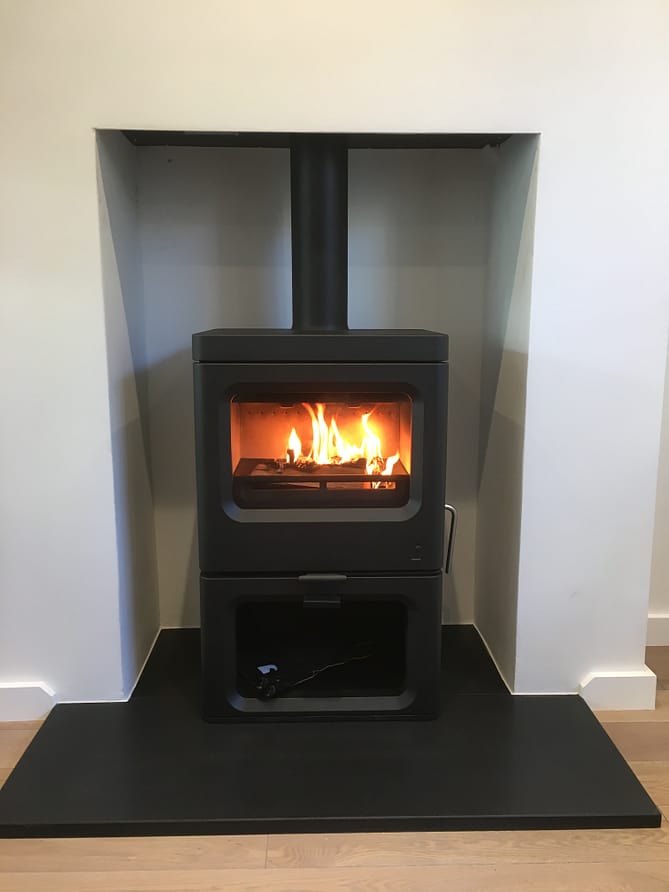 Check your chimney
We also advise checking the chimney structure itself for any damage, such as loose bricks or cracks. A chimney sweep can do this for you while cleaning your chimney, ensuring that there's no build-up of soot or creosote that could turn into a dangerous fire hazard.
Arrange a proper inspection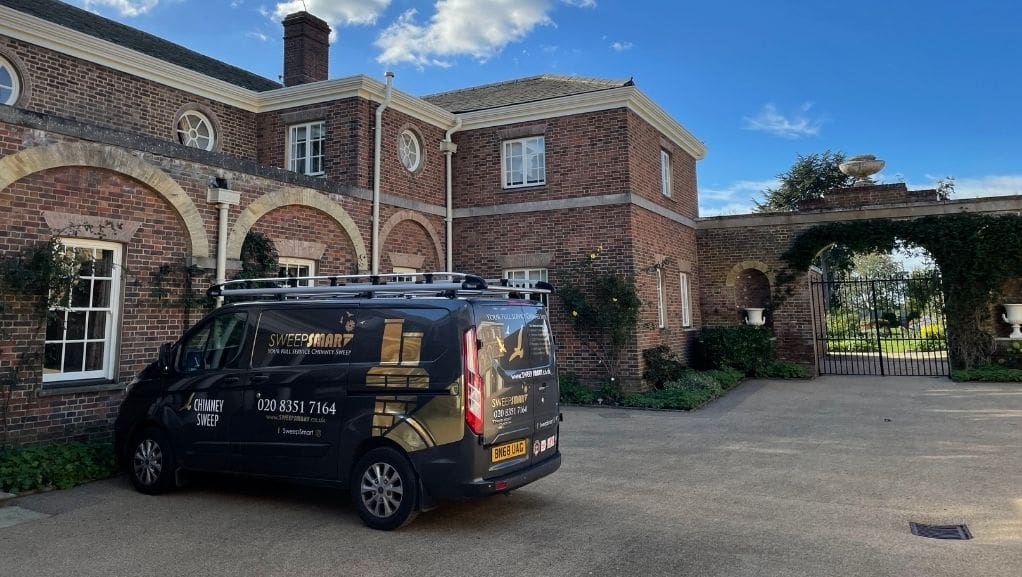 Although you can complete many of these tasks yourself, it's highly recommended that you call in the professionals once a year to inspect your fireplace before using it in the winter.
Only qualified and certified professionals are best placed to check that all fireplace parts are in working order, and ensure that your chimney is clean and safe.
Yearly inspections will help maintain your fireplace, saving you money on larger repair bills over time, while ensuring that this key element of your home isn't a hazard for you and your family.
If you live in London, Hertfordshire, or Essex, and are looking for a professional chimney sweep to check your fireplace, contact the team at SweepSmart, today.